We are a family-owned company in the third generation.
ZODIAC products feature latest computerised and bespoke designs, incorporating the use of high quality fragrance and raw materials of impeccable quality. The customer-oriented, creative working environment always in a quest for something new, carrying the rich legacy we have created forward. We combine our deep-rooted understanding of quality with trend setting ideas and innovative thinking. As pioneer perfumers of Pakistan, Zodiac has established a large consumer base and brand loyalty spanning nationwide and internationally. Our long lasting Swiss fragrance has delivered into our supply of perfumes and specialty products.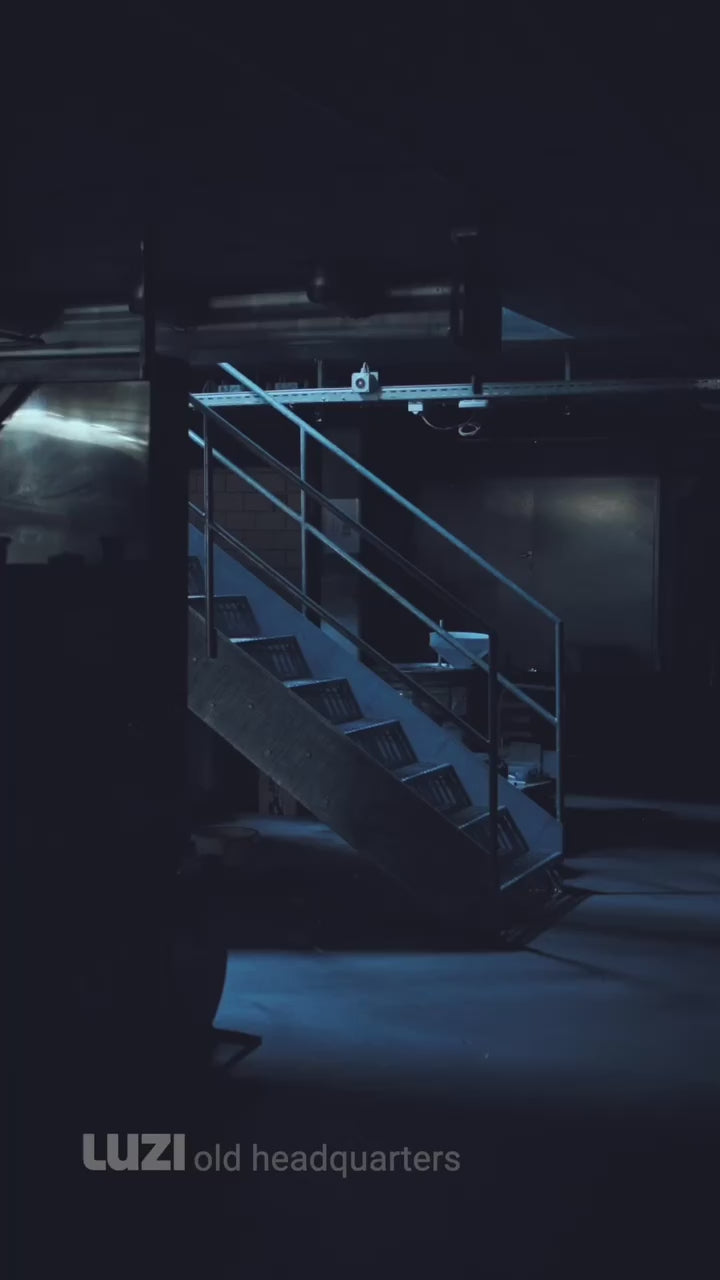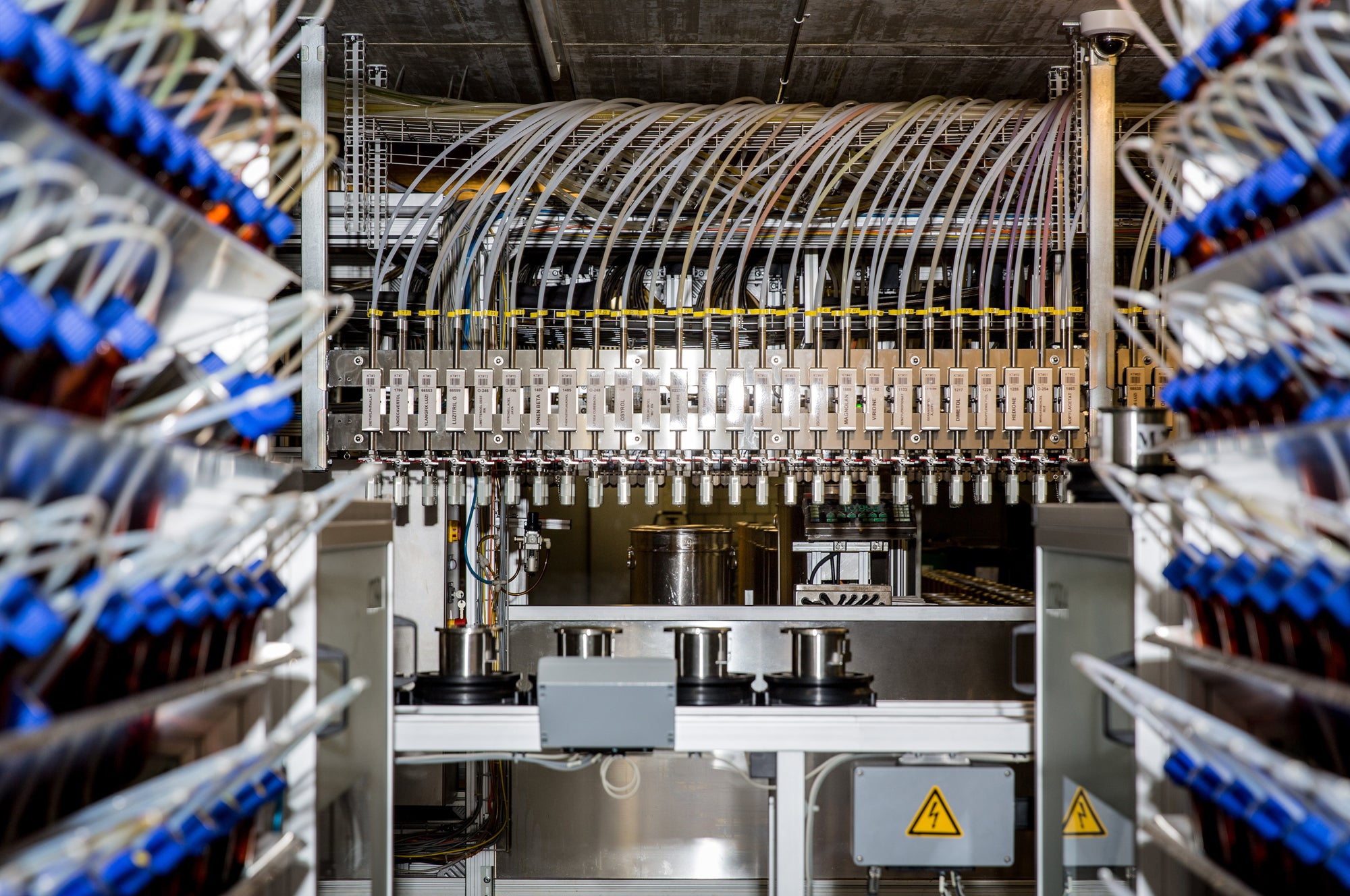 Creation & Innovation
The joy and motivation of everything we do is based on jointly developing creative, innovative solutions and proactive ideas and implementing them. The primary objective of our work: optimally satisfying the demands and requirements of our customers and contributing to fully utilising existing potentials and synergies.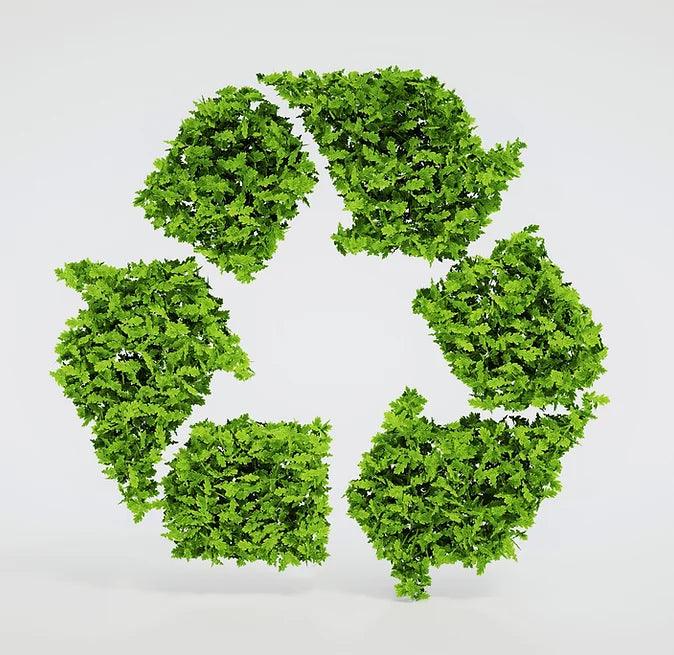 RESPONSIBILITY
LUZI management and all employees are aware of the environmental performance of its products and activities. We continuously challenge our business processes through the entire value chain and maintain sustainable growth. We are committed to make perfumery of tomorrow more responsible, for LUZI, its clients and partners.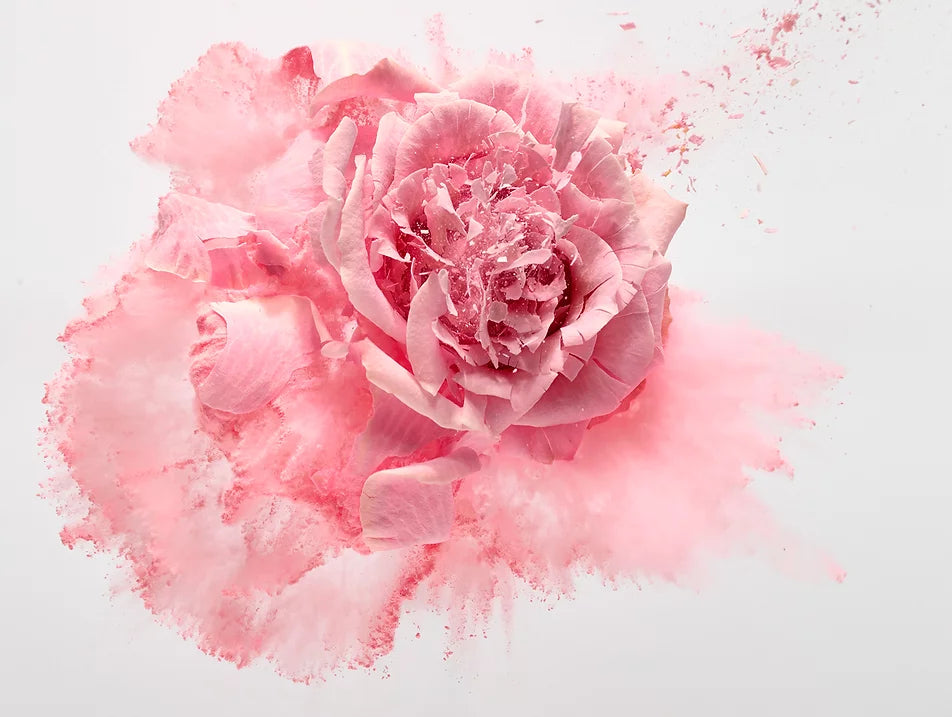 PARTNERSHIP
The source of our success is our trust in long-term partnerships. With the reliability and quality of Swiss culture in synergies with disrupting creativity, we aim to always confound expectations, despite the complexity and urgency of the order. The satisfaction of our clients is what makes us act for today but always thinking of tomorrow.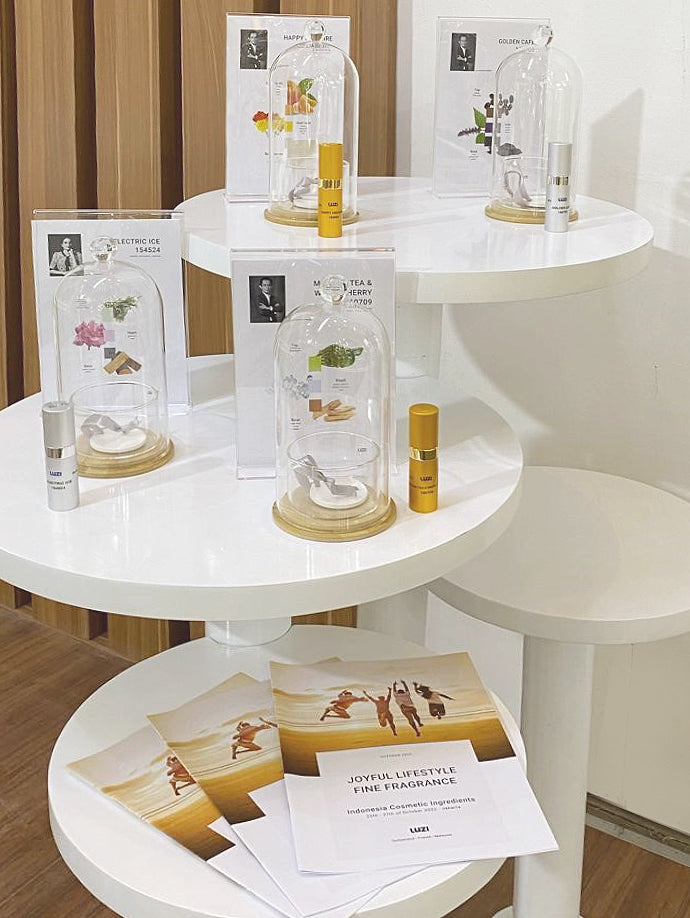 VALUES
Our vision is a world full of beauty and sensual fragrances that positively touch the senses. Creativity, as our highest asset, contributes to our vision every day - according to our commitment: Creativity touching your senses.
​
We master the craftsmanship of perfumery to create high-quality fragrances. In doing so, we aim to inspire communities around the globe to emphasise their individual beauty. Trust in people and long-term partnerships are the source of our success. Since we live significantly from the wonderful gifts of nature, a sustainable behaviour is essential for us.