PERFUME HOUSE
Zodiac Enterprise is a family-owned company specialising in the development of unique scents. Ranging across fine fragrances, personal care, home and air care. Our scents are crafted to perfection – contributing to the high quality manufacturing and assembling, always taking into account the latest trends and innovations. Our world-renowned senior perfumers challenge the limits to create the most distinctive and inspiring fragrance combinations, "touching your senses"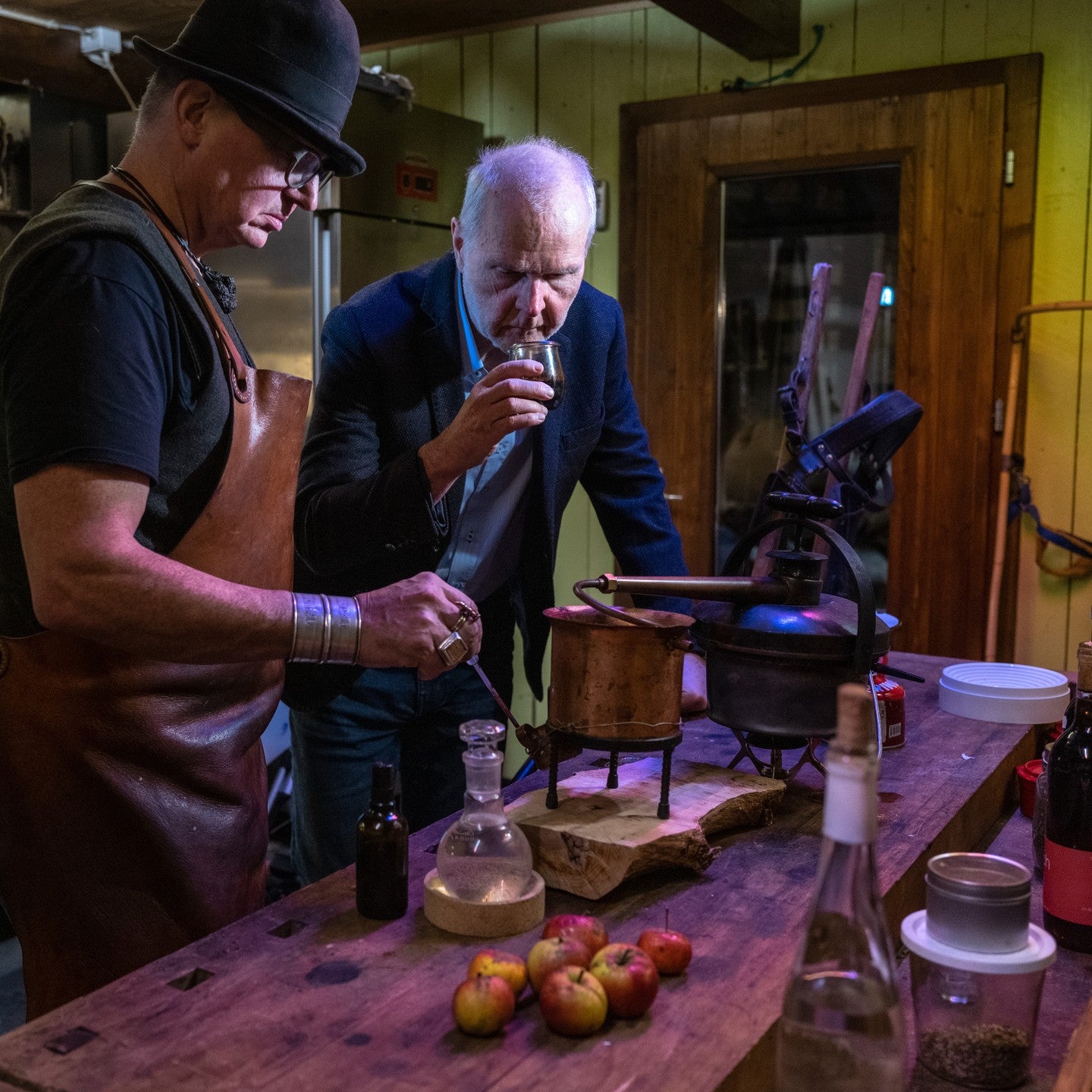 Fragrances for Her

Fragrances for HIM
SWISS QUALITY
We transform the industry by crafting and manufacturing premium, made in Switzerland fragrances. What defines us is our knowledge, expertise and creativity.
Each of our fragrance creations meets tailor-made requirements and the special demands of consumers, offering endless fragrance solutions, whilst covering all categories and application areas.
CREATIVITY
Creativity is our greatest asset to master the craftsmanship of perfumery. Our creative department is dedicated to conceiving ideas with ambition, design them with passion and realize them with devotion to detail. We are people who love what we do and want to transform the fragrance industry by always delivering state of the art creations with exceptional performance.
Based on our raw material know-how, we have developed a range of fragrances that have an incredible growth-inhibiting effect on bacteria. We have tested these fragrances in various applications to prove their noticeable effect against bacteria.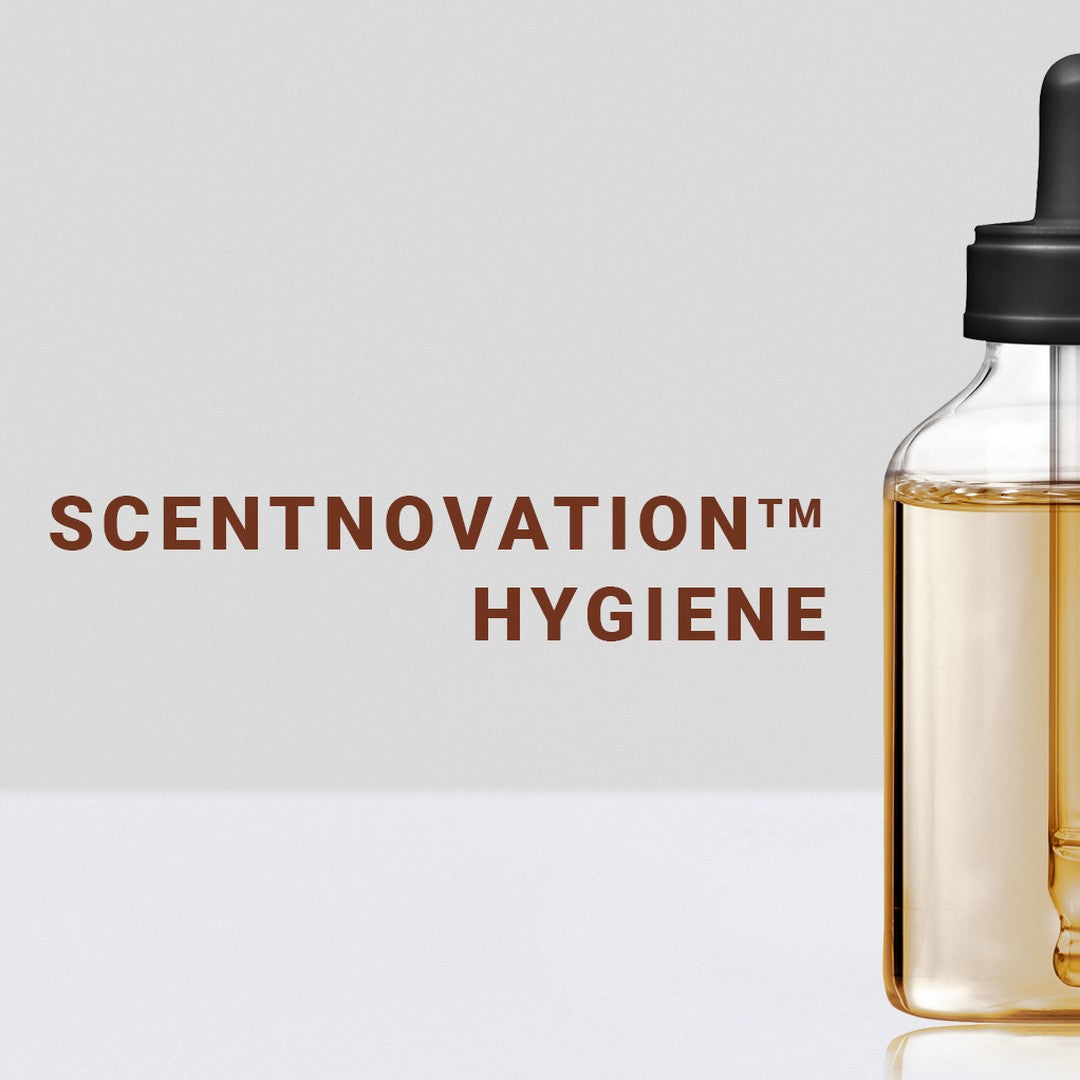 Patchouli thrives in warm, humid climates like in #Indonesia, and usually grows in shallow or sloping soils. The #essential oil is extracted from the #leaves. Within a period of 6 months, the leaves are harvested, often by hand, and dried for 10 hours before distillation. The uppermost leaf groups yield the highest quality oil, and when the oil emerges from the still it can range in color from pale yellow to deep amber or brown, depending on the way of distillation. The plant has small, light pink fragrant #flowers and normally blooms in autumn.
The olfactory experience of NEUTROSATION™ BODY offers an impressive range of fragrances, including herbal, green, oceanic, floral, fruity and spring inspired ones. Various fragrance oils have been specially formulated for SCENTNOVATION™ HYGIENE, including Wild Forest, Apple Berry, Herbs & Spices and Love & Power.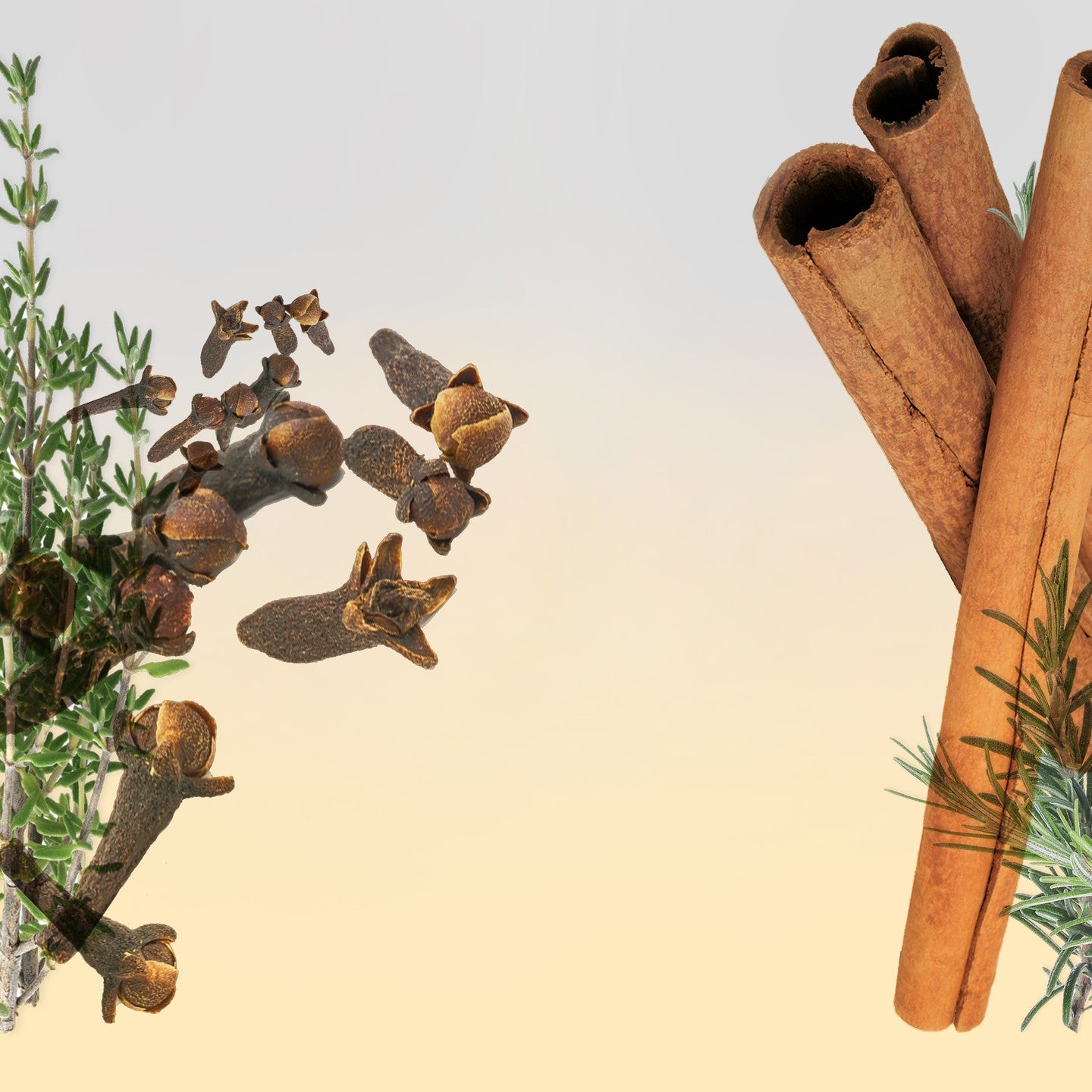 KEY FACTS
2
production sites in Switzerland and Malaysia
3
creative labs in Switzerland, France and Malaysia
ISO
ISO 9001:2015
ISO 14001:2015