LUZI has long association with ZODIAC spanning over more than FOUR decades, growing stronger every day. ZODIAC is LUZI's sole partner and agent for business in Pakistan.
1926
Hermann Luzi founds a business for commercial trade in perfume compounds, essential oils and colours that is to become the cornerstone for the company's long-standing success story.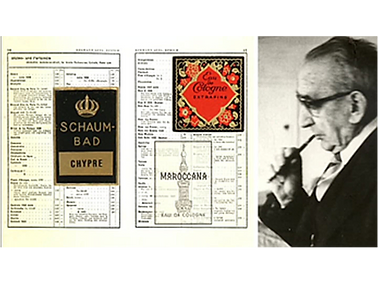 2022
LUZI moves into a new building on an 11'000 square meter site in Dietlikon, Zurich. This is LUZI's commitment to Switzerland as a location, where it is setting new standards with innovative building technology and state-of-the-art production facilities.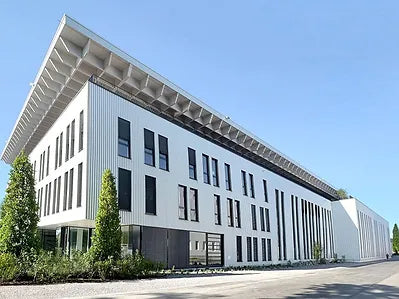 Highly creative, we master the craftsmanship of perfumery to create modern, top-quality fragrances for a demanding clientele serving many categories as fine fragrance, cosmetics, household and industrial products. We offer creative solutions and effective products, along exclusive turnkey manufacture and customer support, taking prime care of our long-standing partnerships.
​